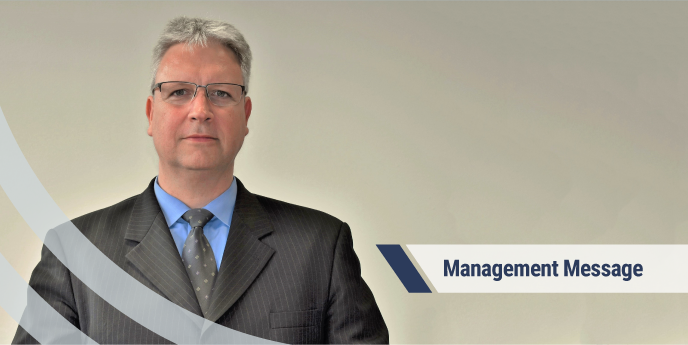 THK RHYTHM AUTOMOTIVE is producing safety critical suspension components which you will find in nearly all vehicles worldwide. Therefore, our top focus is next to the customer satisfaction and perfect functionality the quality of our products. As a result, our company philosophy has been "Quality First" ever since.
We are one of the leading "Linkage & Suspension" suppliers globally, consequently expanding our internationally leading market position. For that matter we seek "operational excellence" and "Six Sigma" in all our processes, systems, standards, development and tools.
We develop and produce innovative and cost-effective products, combined with excellent service, in order to deliver the best possible and most exceptional solutions for our customer applications. For that purpose we face the global challenges of the market and commit ourselves to comply with legal, regulatory and customer specific requirements.
The value oriented managing of our enterprise is intensively supported by our Central Functions, with the target to expand our competencies and technology leadership. By focusing consistent on customer needs, we will ensure the leadership in our industry sector, customer loyalty and growth.
Hauke Baumann
Portfolio Director
THK RHYTHM AUTOMOTIVE